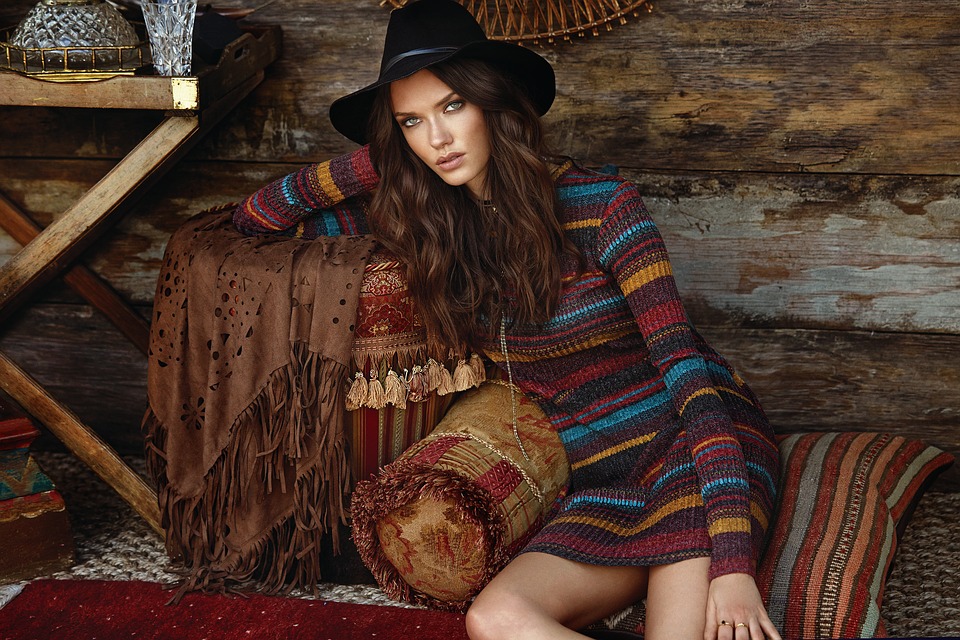 You've just been invited to a fancy wedding, an awesome work party, or a reunion, perfect chance to try a new look, right? Wrong.
Now is not the time to be trying out new, untested looks! I know it's tempting, and I know we often equate something new with something good, but for the love of all things Chanel, please step away from the new look!
I'm a big advocate for trying something out of your comfort zone, I'm saying now isn't the time.
Chances are you're going to be dressed up to the nines, standing up in high heels, with a full face of makeup. Now is not the time to be experimenting with showing more skin or a different silhouette or a different genre of clothing. 
Stick to something that you know suits you and that you know you feel fly in. There are plenty of other days to go crazy and have fun with fashion…
Take Sofia Vergara, for example, she is undoubtedly a beautiful woman, but she knows what suits her on the red carpet, and she sticks to it. Mermaid dresses are a signature look of hers, and while she plays with colors, accessories, and hair; the base of the look and the dress, remains consistent.
This leaves her free to play with the smaller details while feeling confident in her tried and true signature look.
Feel confident in what you are wearing by knowing your body type and your true style today. If you are having a hard time with your everyday look chances are you are going to freak out when a huge event rolls around. What is your biggest struggle getting dressed?